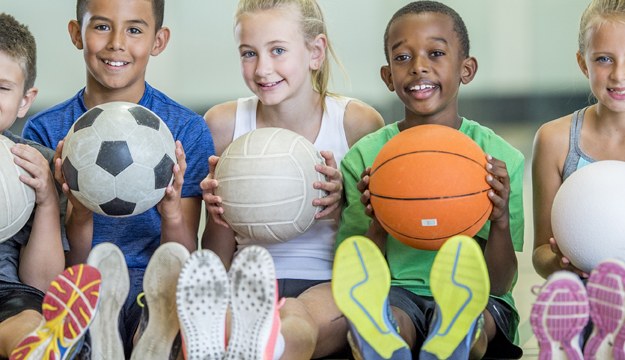 August 17-21 @ Ridgely Middle School
9:am – Noon
Sports Combination- Fun & Competitive!
Basketball, Flag Football, Kickball, Wiffle Ball, Box soccer and Dodge Ball games will be played.
Focus will be on team play, sportsmanship, strategies, and preparation.
Cost is $150 per camper with a $10 discount for additional siblings.
For further information please contact Coach Rod Norris at  Coachnisfun@verizon.net