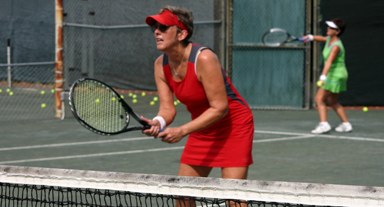 YOU MUST BE PLACED ON A TEAM PRIOR TO REGISTERING.
PLEASE CONTACT DANETTA GARFINK FOR MORE INFORMATION AT ltrctennis16@gmail.com
LTRC Adult Tennis, offering ladies, men and mixed doubles play.
New players are welcome!
Registration online at StoneAlley
We are offering weekday mornings, evenings and weekends this year.
Please contact Danetta Garfink at ltrctennis16@gmail.com for more information.