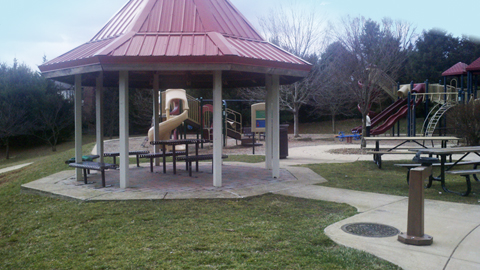 Valley Field North, 451 Timonium Rd, 21093.
We also have a Birthday Party sites that are available for reservations at Valley Field North. The small pavilion is next to the playground and holds no more than about a dozen children. This pavilion can be reserved for $30.
Valley Field may be reserved by contacting the Lutherville-Timonium Recreation Office at 410-887-7684.