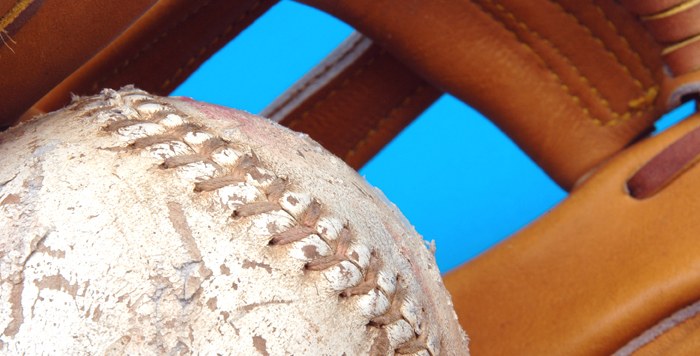 LTRC Adult Softball Registration Information
July 24, 2019
To: L.T.R.C. Fall Softball Manager,
Organizational plans are being made for the 2019 Men's Fall 3-Pitch Recreational Softball League. The fall league will be played on Fridays from late August (August 23) to mid-November at Seminary Park and the old Loch Raven Elementary School. (Glen Keith Blvd, Towson, Md.). We will have eight to ten teams. The regular season will run 6 weeks with a 2 week tournament unless teams prefer an eight week regular season. The league is 3-Pitch format. Rainouts can be made up on regularly scheduled nights up to three rainouts.
Below you will find a team registration form, which must be completed and returned with the $300.00 non-refundable league cost before Wednesday, August 14 and $325.00 after Friday, August 14, 2019.
Umpire costs are expected to be $20.00 per team/game or $40.00 per doubleheader. Balls will be provided by the league. Additional softballs are available for purchase.
Please see additional deadlines for program details.
Fill out the cut-off below and mail with a check for $300.00 or $325.00 (payable to LTRC), to:
Thomas Harrington
1434 Autumn Leaf Road
Towson, MD. 21286
Email – tjharrington51@netscape.net
Deadline 8/14/19 @ $300.00 or $325.00 after 8/14/19
For team's convenience electronic registration will be available at StoneAlley, starting August 5, 2019 in place of checks and paper registration www.stonealley.com Use "Lutherville" in the program search field. Team payment can be made. Individual registration / waiver will be done on the site by team code supplied to the manager after registration.
---
Additional details:
Baltimore County Parks have an alcohol and smoke free policy throughout the facility fields and parking areas. The program rules prohibit any alcohol use. Teams are expected to comply with and enforce these policies for their participants.
Roster / Waiver completion for team members will be required on the Stone Alley Website.
I would appreciate some additional help in coordinating the league as my day job will require that I receive some help during parts of August and September 2018.
This help falls in the role of league coordinator.
League coordinator:
One for Monday and one for Wednesday night – I would appreciate some help in keeping track of standings and coordinating makeups and the tournament. Please let me know your interest.
---
Player Waiver League Roster Form
ASA Non-Approved Bat List 1.pdf
ASA Non-Approved Bat List 2.pdf